The first of several bikes donated by Richland Lodge No. 283 have now arrived at the Richland Public Library for the "Bikes for Books" Summer Reading Program!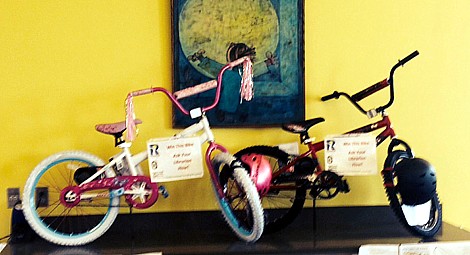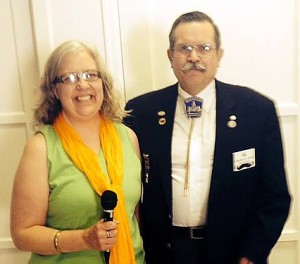 Well over 100 people joined Richland Public Library's Kelly Reed and Most Worshipful Grand Master Bruce Vesper recently in kicking off the Richland Public Library's "Bikes for Books"  Summer Reading Program at Richland Lodge No. 283. The Bikes for Books program has proven so successful due to the programs simplicity. The Lodge makes arrangements to provide bikes to the library who uses them as incentive awards in  their summer reading program.
Brother Russ Campbell also presented Junior Achievement Awards for 2014.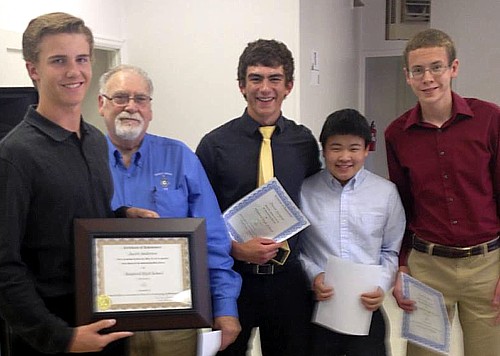 Each year the Lodge presents awards to young men and women on the basis of scholastic achievement, community service, citizenship and more.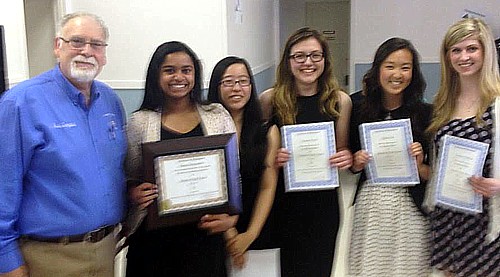 Contact Us to find out more about how you can become involved in making a difference.