It was an excellent turnout for the 22nd Annual table Lodge at Richland Lodge No. 283 last night, Tuesday June 24th 2014, and a good time was had by all.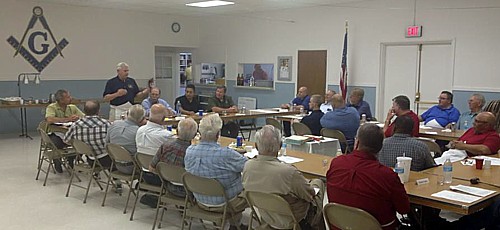 The brothers had the honor of District 23 Deputy Garry Randles joining them, along with MWB Mike Sanders, Past Grand Master of the Most Worshipful Masonic Grand Lodge of Washington as the guest speaker.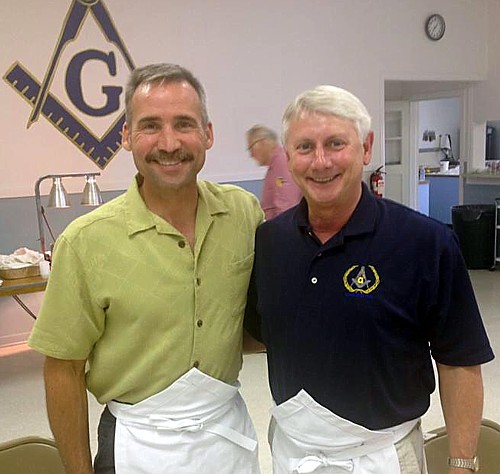 The Table Lodge, a heritage of our past and a celebration of St. John the Baptist Day, is an annual opportunity to  enjoy some fine fellowship and good fun!

If you would like to learn more about participating in the time honored Fraternity of Freemasonry, please feel free to Contact Us