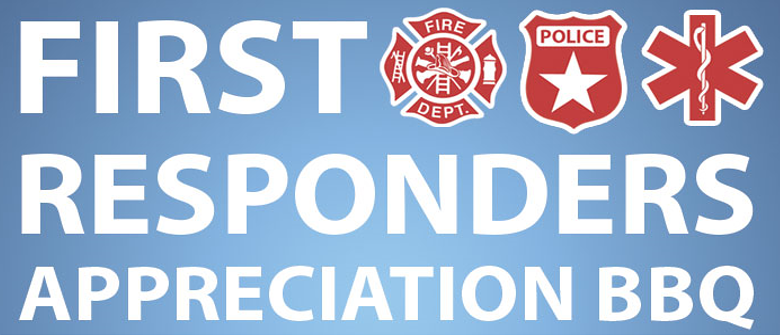 The Second Annual First Responders Appreciation BBQ was hosted by the brothers of Richland Masonic Lodge No. 283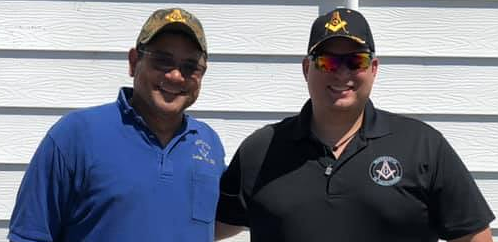 Our sincere thanks to everyone who turned out and helped make this day happen, most especially the representatives of Richland Police and Fire, the Kadlec medical community, West Richland Police Department, and Benton County District as well as the folks at KNDU who gave us a mention in the local media.
The Lodge served 136 hamburgers and 72 hot dogs to 125 first responders and guests in appreciation of their service in our communities.