Richland Lodge is the new custodian of a beautiful heirloom hand painted Masonic Apron. The apron was a generous gift  from WB Robert Moore "Bob" Tanner Jr. and the Tanner family.
This beautiful apron has been in possession of the Tanner family for decades, and while they're not able to document with certainty it's original owner, they believe it may have belonged to Thomas Monroe "Tom" Tanner born in Burlison Tennessee on February 10, 1886, deceased January 25, 1919, and laid to rest in Cherry Valley Arkansas (pictured below).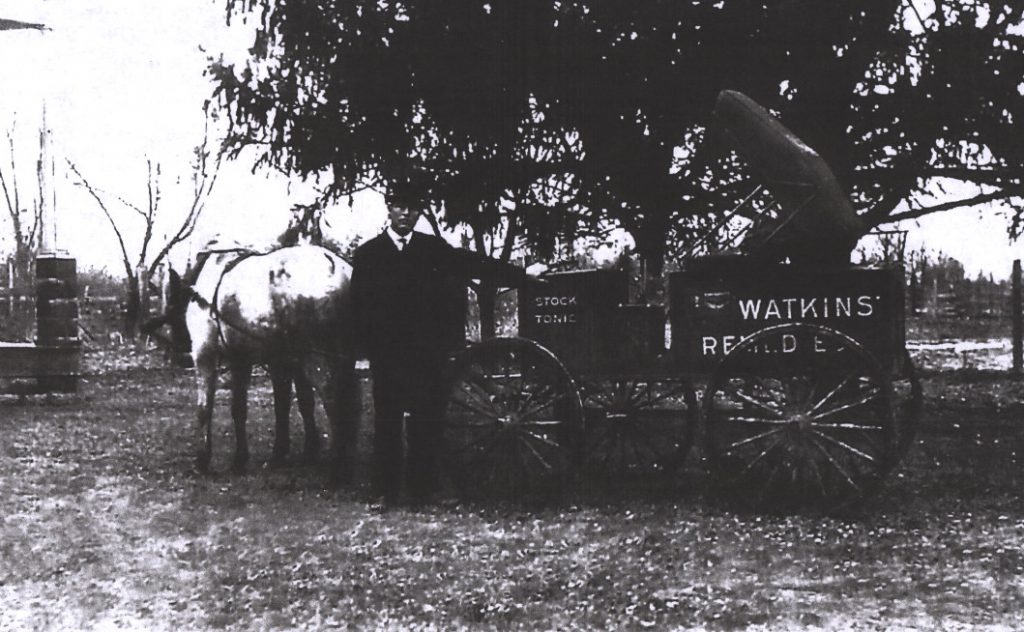 The Brothers of Richland Lodge No. 283 are honored to have been chosen by WB Bob and the Tanner family to serve as the custodians of this beautiful hand painted heirloom Masonic apron and to aid in the ongoing preservation of this unique piece of Masonic History.